JRunway Seasonal Brand: Fi.n.t is available for limited time only!
Fi.n.t is here at JRunway
Mix the 60′s classical vintage design and trend girlish style. The brand gives you excitement like you have when you find only one item at antique store.
This test marketing is great opportunity for JRunway to let Singaporeans know about the girly, romantic and vintage of Fi.n.t's world.

For Styling:
Tops can be tuck in or out.
Fit & flare retro girly shape.
Short tops to go with petite pants to make girly A line silhouette.
Ribbon & lace are very detailed so coordinate showing such detailed material/design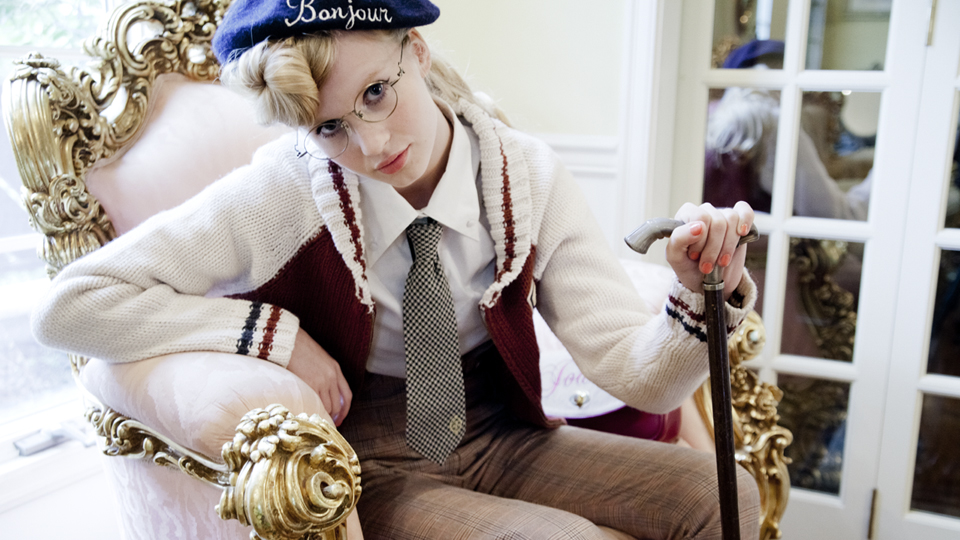 This is the pictures of Fi.n.t store in Japan.
Fi.n.t stores have sweet and girly atmosphere.
Fi.n.t has 14 branches in Japan
You can have a full of enjoyment with F.i.n.t's coordinate to make a difference with other friends.
Please have look and enjoy the shopping at JRunway,
Fi.n.t is exclusively available only for 2 weeks
.
There is a promotion for
Fi.nt 20% off and it will be available 7 Dec – 9 Dec (Friday-Sunday)
, especially on
8th of Saturday there will be a 'Fi.nt day'
that you can try
Lucky-draw as you can stand a chance to win for Items from Fi.nt
if you respond the surveys.
Here is pictures that You can preview a few of Fi.n.t's items which is available in JRunway!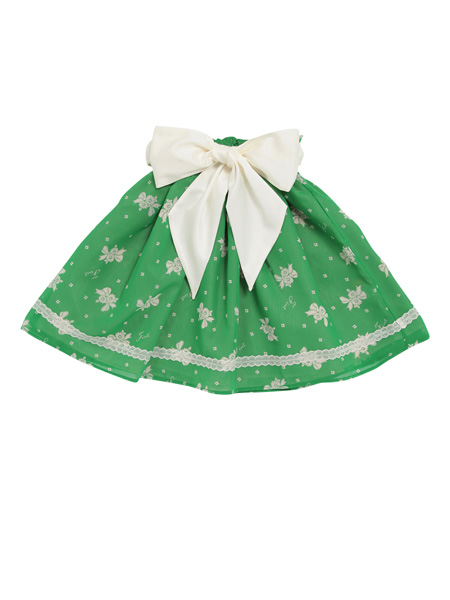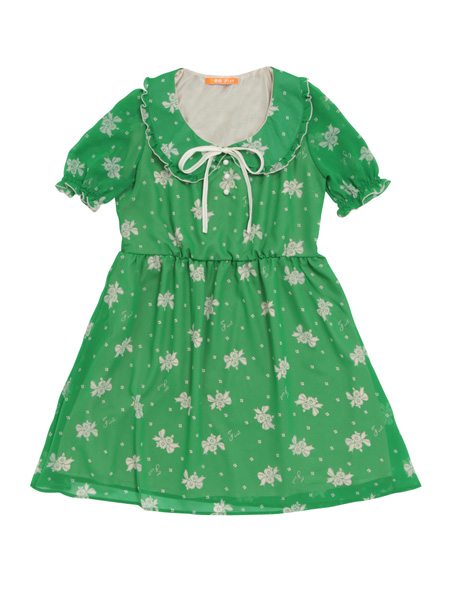 Till then! Cheers!
(●♡●)
I am in no way affiliated to JRunway and its company. All images in this post is from
JRunway
.